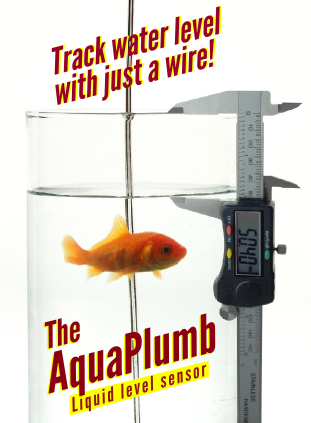 Test Probe Manufacturers

Back to Electronic Component Directory.



Keystone Electronics - Lots of hard to find specialty parts, like battery holders, brackets, spacers, terminals, fuse clips, and stamped metal parts.
Daycounter specializes in contract electronics design. Do you need some help on your project? Contact us to get a quote.
[Employment] [Downloads] [Articles] [Contact Us]
Salt Lake City, UT, USA
Disclaimer: Daycounter, Inc. doesn't guarantee the accuracy of any of it's content. Use at your own risk.

© Copyright 2016 Daycounter, Inc. All rights Reserved.