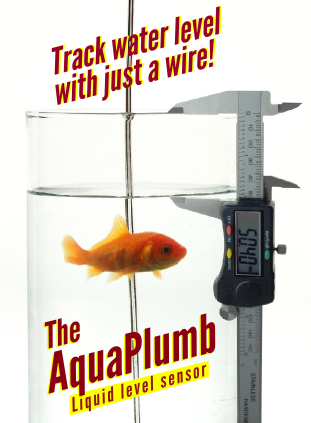 Socket Manufacturers

Back to Electronic Component Directory.



Emulation Technolgoy - offers a range of products including BGA socket systems, QFN/MLF test sockets, MICTOR test accessories, spring-probe test clips, programming adapters, prototyping adapters, ASIC and FPGA development systems, wireless products, high speed board to board interconnects as well as soldering iron systems and other lab and rework accessories.
Mill Max - Wide range of connectors, and pins, including pogo-pins (Spring Loaded Pins)
Daycounter specializes in contract electronics design. Do you need some help on your project? Contact us to get a quote.
[Employment] [Downloads] [Articles] [Contact Us]
Salt Lake City, UT, USA
Disclaimer: Daycounter, Inc. doesn't guarantee the accuracy of any of it's content. Use at your own risk.

© Copyright 2016 Daycounter, Inc. All rights Reserved.