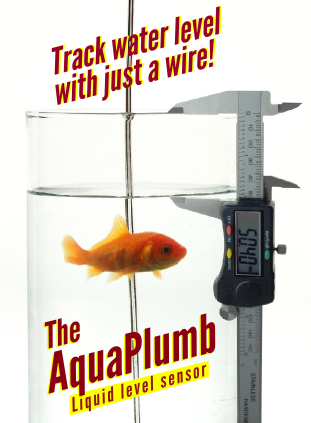 Light Pipe Manufacturers

Back to Electronic Component Directory.



Luminex - Wide variety of LEDs, SMT LEDs, Gas Tubes, and LCDs.
Phoenix Proto Technologies LLC - Rapid Injection Molding – Plastic Injection Prototype parts from Aluminum molds with No design limitations. 3 weeks or less & free samples. We blend conventional tooling with current technology. Class A surface capable - chrome plated, texture, light pipes, optical components, medical, disposable, inserts & more.
Visual Communications - Light pipes and accessories. Distributes through mouser.
Daycounter specializes in contract electronics design. Do you need some help on your project? Contact us to get a quote.
[Employment] [Downloads] [Articles] [Contact Us]
Salt Lake City, UT, USA
Disclaimer: Daycounter, Inc. doesn't guarantee the accuracy of any of it's content. Use at your own risk.

© Copyright 2016 Daycounter, Inc. All rights Reserved.