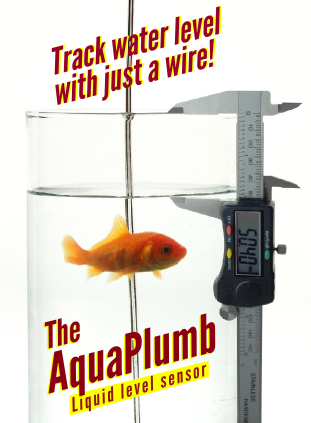 Bakelite Manufacturers

Back to Electronic Component Directory.



Professional Plastics, Inc. - Plastic sheets, rods, tubing and films. Laminates and insulating materials. ESd and conductive materials. Products include polycarbonate, acrylic, Teflon, Shrink tubing, G-10/FR4, phenolics, Semitron, HDPE, UHMW, Rexolite, Kapton and more. Order online at www.professionalplastics.com or e-mail to sales@proplas.com
Daycounter specializes in contract electronics design. Do you need some help on your project? Contact us to get a quote.
[Employment] [Downloads] [Articles] [Contact Us]
Salt Lake City, UT, USA
Disclaimer: Daycounter, Inc. doesn't guarantee the accuracy of any of it's content. Use at your own risk.

© Copyright 2016 Daycounter, Inc. All rights Reserved.