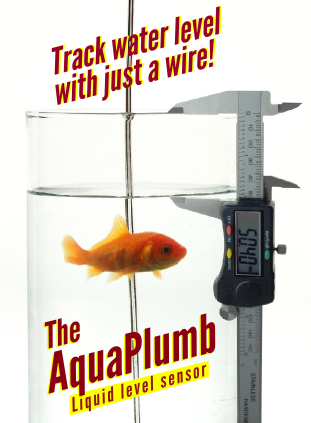 Useful Chips

Here's a list of useful chips that we've come across:
MAX4172 (www.maxim-ic.com) A high side current sensing amplifier chip. It's useful in motor control. You can read the current through a high side current sensing resistor.
LTC6101 (www.linear.com) - High side current sensing chip.
Chip Corder (www.winbond.com) - Voice record and playback on a single chip.
ISD4003 (www.winbond.com) - Voice record and playback on a single chip.
LT3484 www.linear.com- Xenon photoflash charger ICS.
PCF8562TT/2-T - Philips - 40x4 LCD display driver. $0.69 qty 1000.
IR22381 - International Rectifier - 3 phase motor controller chip.
CS5368 - Cirrus Logic - 8 channel differential 192KHz ADC
FDN336P - P-Channel low resistance mosfet.
MT7238CT-ND- Modem Transformer from digikey
Si3016 - Silicon Labs DAA
ADuM1100 and others - Analog Devices - high speed digital isolators using micro onchip transformers.
PMV65XP or IRLML6402 - Ultra Low On-Resistance (Rds(on)=0.065) ohms, P-Ch Mosfet, SOT 23, Vgs=1.2. 3.5A, 20V.
TL431 - This is essentially a programmable Zener, where it's voltage can be set by a resistive voltage divider.
S1D13705 - LCD TFT controller chip from Epson allows a microprocessor to interface to an LCD Display. The are various different types in the S1D13 family. Distributed through Digikey, Mouser, etc.
SC120 - Semtech - Boost Controller 1.2MHz $0.37 qty 1000.
Daycounter specializes in contract electronics design. Do you need some help on your project? Contact us to get a quote.
[Employment] [Downloads] [Articles] [Contact Us]
Salt Lake City, UT, USA
Disclaimer: Daycounter, Inc. doesn't guarantee the accuracy of any of it's content. Use at your own risk.

© Copyright 2016 Daycounter, Inc. All rights Reserved.