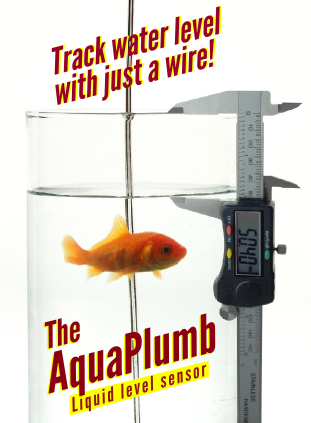 PIC Microchip MPLAB ICD2 Setup FAQ

When I try to download the OS for IDC2, fails when I use the serial port. What's wrong?
Chances are your serial setup is wrong.
Select Control panel, System, Hardware Tab, Device manager, Ports, COM1,Port Settings Tab.

Select Flow Control Hardware.
Select Advanced. Turn off "Use Fifo Buffers".
IMPORTANT !!! You must now reboot for the settings to take effect.. (This is not mentioned in the ICD2 user guides.)
Daycounter specializes in contract electronics design. Do you need some help on your project? Contact us to get a quote.
[Employment] [Downloads] [Articles] [Contact Us]
Salt Lake City, UT, USA
Disclaimer: Daycounter, Inc. doesn't guarantee the accuracy of any of it's content. Use at your own risk.

© Copyright 2016 Daycounter, Inc. All rights Reserved.