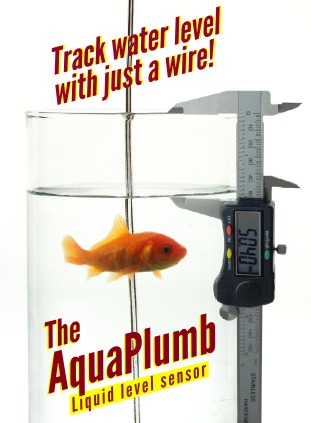 Prototyping

Prototyping is a necessary part of the design process. As part of any design that we do for a customer, we will deliver one or more functioning prototype, so that the customer can verify its functionality. We handle the parts ordering and assembly for prototypes.
Once the initial prototype is working to the customers satisfaction, has been fully tested, and is ready to go to full production, Daycounter, turns the project over to a contract manufacturer (CM). If the customer doesn't already have a CM we can recommend one from our list of partners. Because Daycounter specialize only in Engineering, and our partners specialize only in Manufacturing, our customers get the highest quality in both areas, as opposed to those who use firms who attempt to do everything.
If you have a product idea, that you would like to turn into reality, please contact us, so we can discuss your idea with your.
[Employment] [Downloads] [Articles] [Contact Us]
Salt Lake City, UT, USA
Disclaimer: Daycounter, Inc. doesn't guarantee the accuracy of any of it's content. Use at your own risk.

© Copyright 2016 Daycounter, Inc. All rights Reserved.