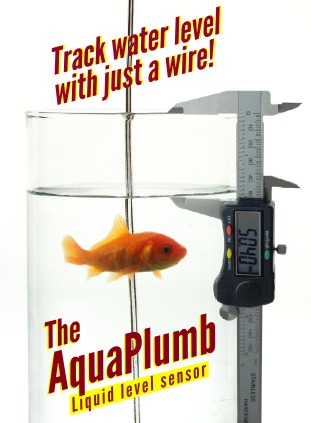 Contract Microcontroller Design

Embedded and microcontroller design is our specialty at Daycounter. We have worked with numerous processors, including those from Intel (8051), Microchip (PIC), TI (MSP430), and Motorola (DSP56), Analog Devices, etc. We have advanced assemblers and compilers to get your project done quickly.
The embedded projects that we have done, include - automotive injector controllers, digital function generators, test equipment, light controllers, to name a few. Daycounter, is lightning fast in developing prototype systems, and can get your product up and running quickly.
Contact us now, if you need an embedded design consultant, or contract microcontroller designer.