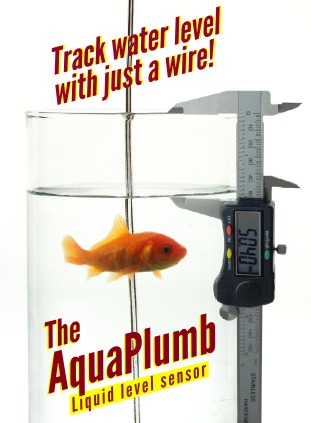 Data Acquisition Systems

Daycounter has extensive experience developing data acquisition systems (DAS). There are three key parts to any data acquisition system: conditioning of input data, digitizing, storage. Because we are experts in digital signal processing (DSP), we understand how to process signals, and manipulate the data once it is in digital form. We also are experts at getting data into storage devices efficiently using compression, and can accommodate numerous storage technologies such as IDE, SCSI, or flash cards.
If you have a data acquisition system, that you need designed or improved please contact us.
[Employment] [Downloads] [Articles] [Contact Us]
Salt Lake City, UT, USA
Disclaimer: Daycounter, Inc. doesn't guarantee the accuracy of any of it's content. Use at your own risk.

© Copyright 2016 Daycounter, Inc. All rights Reserved.